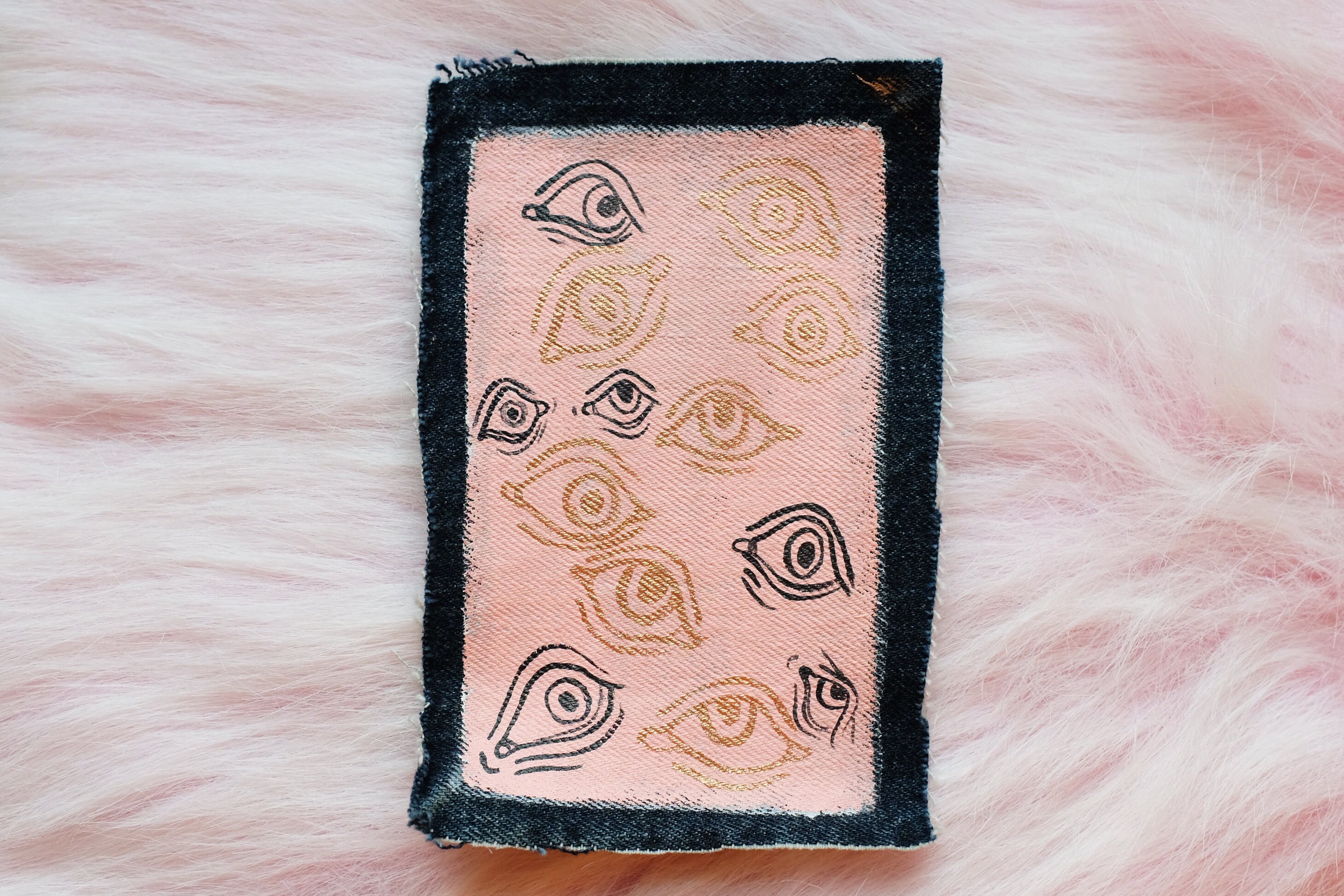 Details
Mini acrylic painting on denim.
Shipping from United States
All items are cleaned before being shipped to buyers. In some cases this may mean an item must be dry cleaned. Please allow an average of 5 days for items to be shipped out.
Buyers will be kept as up to date as possible on all shipment processes and information.
Refunds
All sales are final.